Unlike many other discount sites, Groupon rarely offers promo codes or coupon codes.  After all, Groupon is one giant promo code. We are always on the lookout for a Groupon promo code and in the rare instances where they have on, we post them here.
If you are desperate to save a few bucks on a Groupon purchase, they are always running this friend referral Groupon promo code. It is not so much a code or a coupon, but it is a way to get $10 off your purchase when you refer a friend.  You get your discount the first time your friend makes a purchase.  Of course to get the discount, your "friend" will need to actually make a Groupon purchase AND that friend can't already be a Groupon customer.
Groupon occasionally will send out a coupon code to its customers, but that promo code is only good for your specific account.  If you have never gotten one of these promo codes sent to you, you should check your email subscription preferences and make sure you have the 'rewards' box checked.
Top Groupon deals this week – Through March 8, 2014:
See all the offers below and get free shipping on Groupon Goods.  Tons of great deals on stuff anyone might want.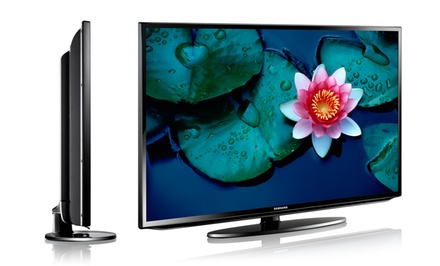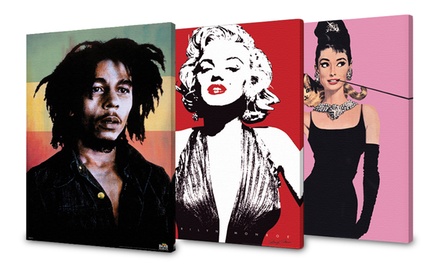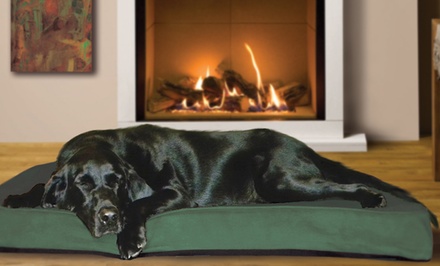 See all the top offers and get free shipping on Groupon Goods.
Check out the Daily Dibs created Groupon online deals page for all your national online deals. This page is a great way to save a bunch of money.
Here are the most popular Groupon deal categories.
Groupon Local Deals  Groupon Vacation Deals  Groupon Product Deals  Groupon National Deals
You can also get great discounts on the Groupon Vacation deals page for vacation travel all over the world.
You can even subscribe to both of those pages and have the deals delivered daily if you are so inclined.

Similar Posts: