It seems like every week, Groupon is adding more and more cities.  If you go to their website, you will see a list of over 150 cities in the US and Canada.  However, many of those cities are not yet live.  Before Groupon goes live in a city they must first line up merchants willing to do the deals and also sign up thousands of people willing to buy them.  Some of their most recently launched cities include Columbia SC, and Wilmington DE.
For those of you who want to know what's cities are active, we have created a Groupon city list page.  This page not only lists all the Groupon cities, but it lists all the active deals in each city.  We think we have all the active cities in North America.  If we are missing any, please let us know.
Here is the list of cities in North America from their website.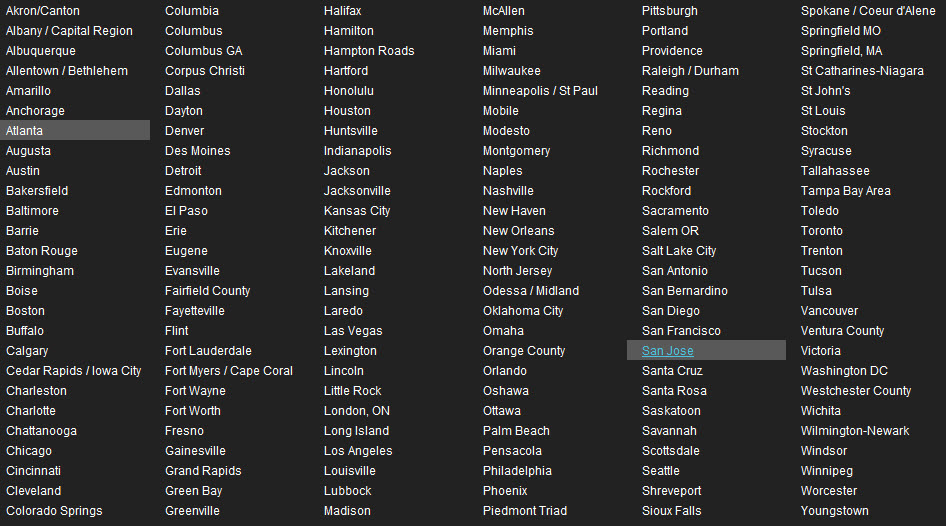 Similar Posts: